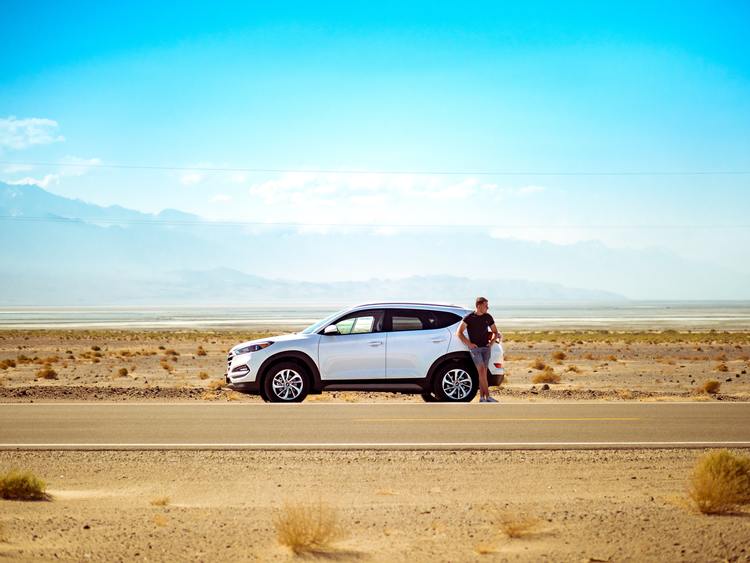 Inflation is everywhere today, even in the cost you can expect to pay for your rental car. If your personal car is taken out of service for auto accident repairs for example, the cost you might expect to pay to rent a substitute car is up more than 80% this month, according to recent US Department of Labor statistics.

Why did this happen? Rental car companies reduced the size of their fleets to reflect weak demand during the lengthy pandemic lockdowns. A global shortage in new car availability means rental fleet stocks won't be quickly replenished. Now that renter demand is recovering, there aren't enough rental cars to fulfill current need, and prices are rising accordingly.
This is a really good time to check your auto insurance policy to make sure the daily limit on your rental car coverage is sufficient. And, if you don't have the coverage currently, you may wish to add that since the cost of a rental for just 7 to 10 days could very easily approach $1000.00. Contact Jay or Kyle at Beasy Insurance Services today at (916) 939-0380 to discuss your cost and coverage options.
-Jay Beasy, Beasy Insurance Services