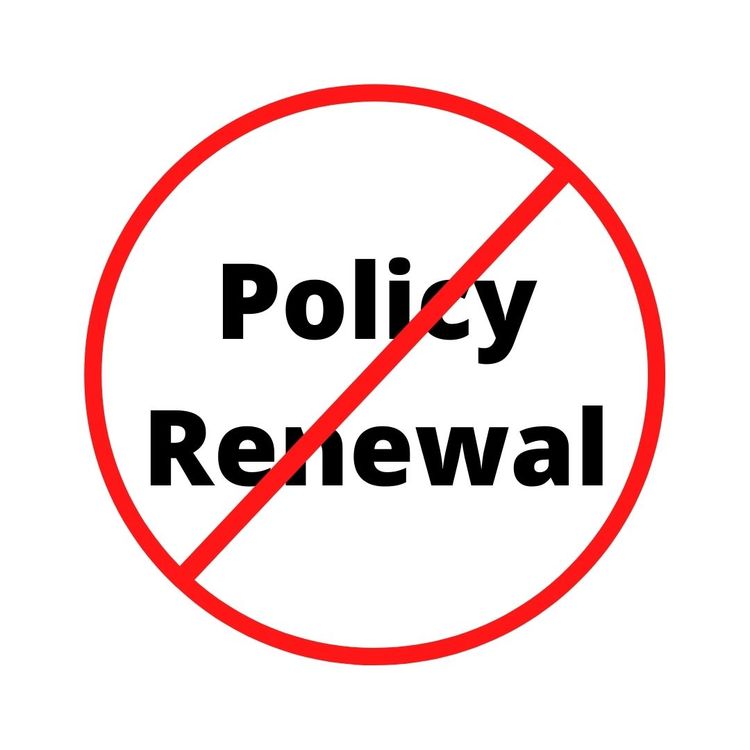 No worries, we can help.
The market is changing. Here's what's happening and why.
Following the state's many recent and major wildfires, and concern over future events, companies have restricted new writings and are continuing to shed policies all over the state.
The industry's third-party property wildfire scorecards have been modified following recent events, becoming much more restrictive. The insurance world's version of a credit score. If there are trees and brush in proximity, and some nearby slope, a property will be judged more harshly for its vulnerability to fire loss.
Meanwhile, prior loss recoupment and building cost index inflation mean substantially higher policy costs for those who can find or keep coverage.
This is the new-new California home insurance marketplace dynamic. And unfortunately, things aren't likely to change in the foreseeable future considering California's very complicated and conflicted political, regulatory, business, judicial and special-interest group construct.
Contact us for help with coverage replacement options. We have solutions in an evolving market.