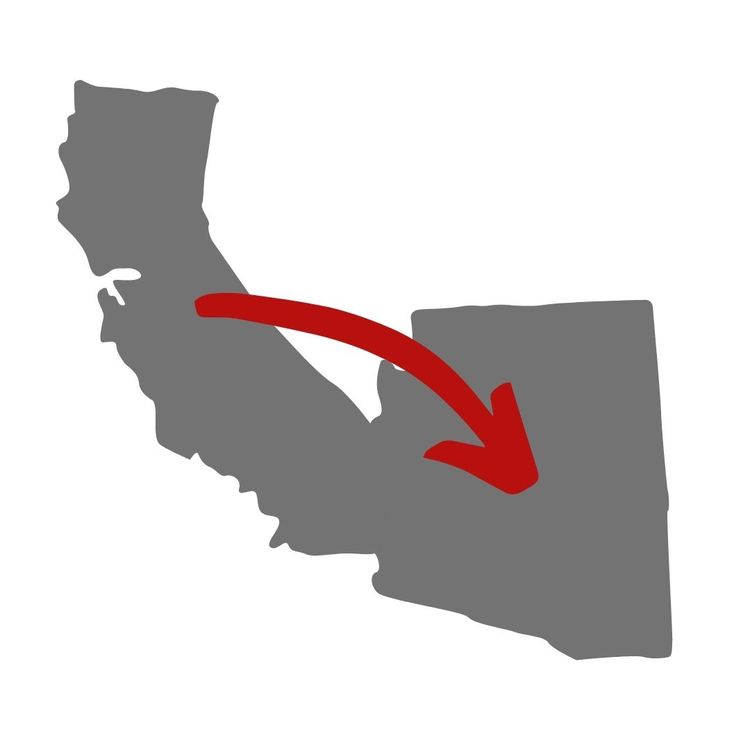 When preparing for the big cross-state move, home and auto insurance is the last thing on your mind, right?
Did you know that like California, Arizona has many areas that are prone to wildfire, flood and even earthquake vulnerability? And, just like California too, the cost you might pay from one company to the next in Arizona could vary by many hundreds of dollars?
Don't wait until after you arrive in Arizona to scramble around for coverage. Call us today.
We can help you to understand your coverage and cost options before you move. We're experts with the California to Arizona transition.