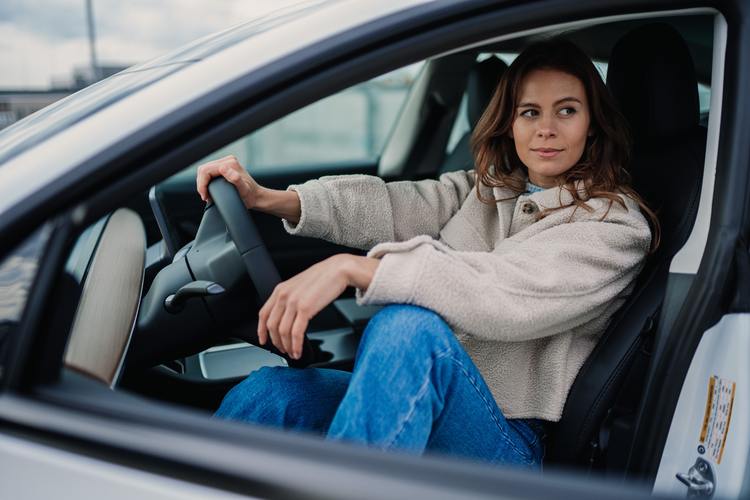 We get frequent questions from clients about the expected cost of auto insurance following a move from California to Arizona. Clients want to know if they can expect costs to rise or fall. Our answer is both.

In Arizona, companies may use such things as credit scores, prior insurance history, non-fault losses, glass claims, and payment plan selection as part of their auto insurance pricing. While those types of factors do not generally drive the cost of coverage in California, they sure can in Arizona. For the better, or for the worse in comparison.
Because company rates can fluctuate substantially, it's wise strategy to survey a number of different companies to make sure you find the best cost and coverage fit. As independent insurance brokers, we'll do the shopping for you.